Summer School on Pharmaceutical Analysis 2024 (SSPA2024)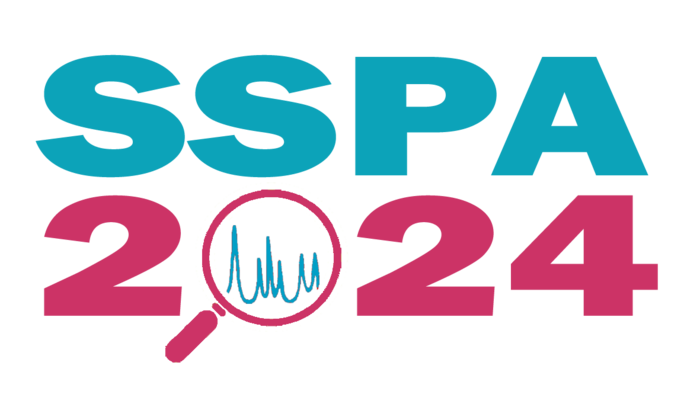 The SSPA is an international School which is addressed to PhD students, young researchers and professionals from private companies. The 2024 edition will focus on "New therapeutic approaches, new analytical challanges". Lectures will be delivered by recognized experts from the industrial and academic sectors.
PhD students at the end of their PhD program have also the chance to apply for a 20-min oral presentation. The official language of the School is English.