Gianluca LONGONI
Gianluca LONGONI
Electrochemistry Division
BOARD MEMBER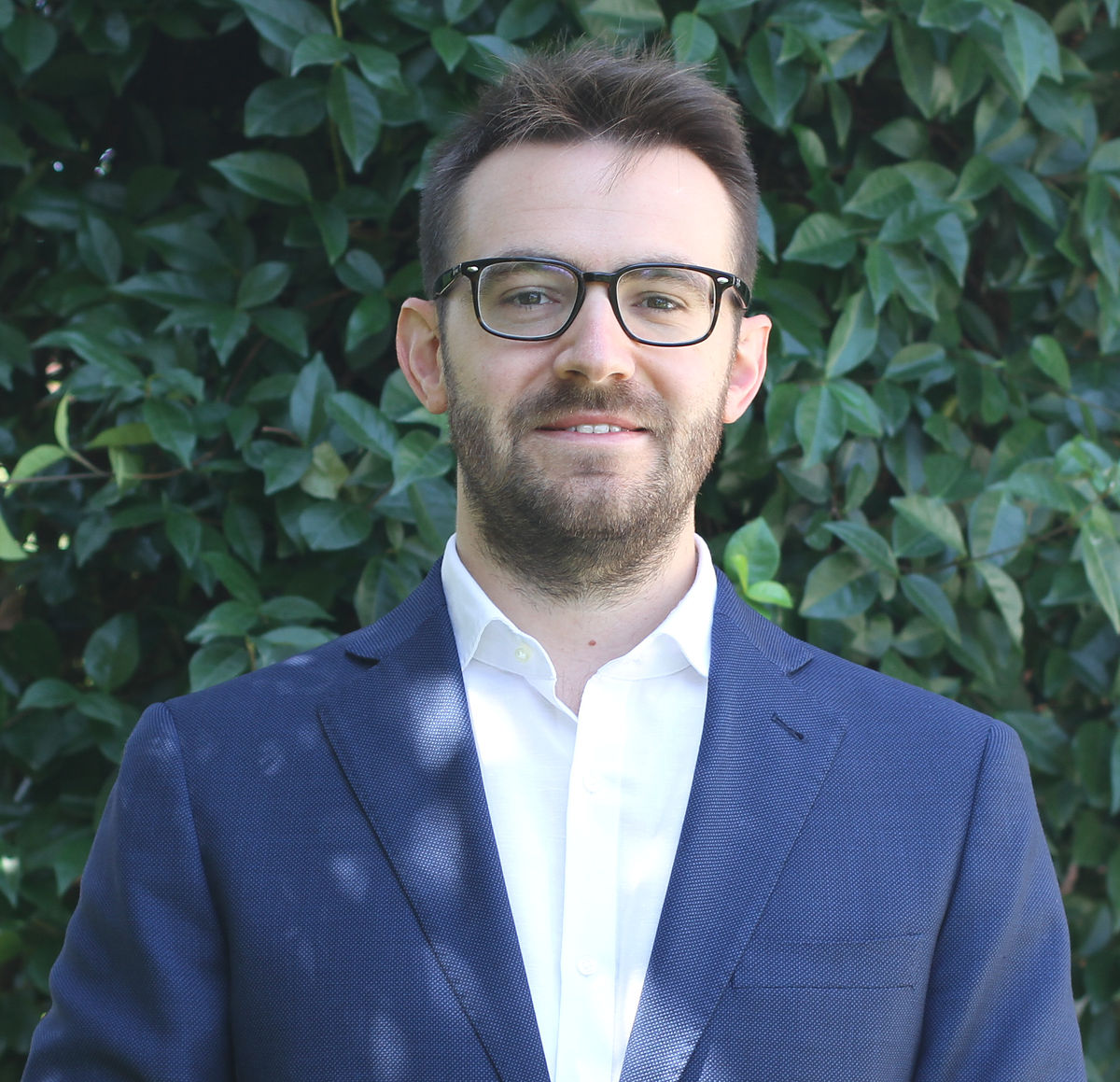 STMicroelectronics
Process R&D Engineer


Gianluca Longoni graduated in Chemistry in 2012, at the University of Milan, with a final dissertation concerning the study of oxygen-batteries reversible reactions catalysed by transition metal oxides. During the Doctoral studies, held at the University of Milan-Bicocca, Gianluca researched novel inorganic compounds for rechargeable Sodium-ion batteries. During the 3-year PhD course he expanded its knowledge in material science and electrochemistry applied to energy storage by spending, as visiting PhD student, periods at Stanford University and the Korean Advanced Institute of Science and Technology. These enlightening experiences contributed in nurturing the dedication to fundamental studies in battery research, which resulted in publications on high-impact factor international journals.
His valuable research efforts in the field of sodium-ion batteries electrode materials have been worth public recognition: Gianluca's PhD thesis was awarded with the Best Doctoral Thesis prize by The Italian Chemical Society and the prestigious ENI Young Researcher of The Year Prize by Fondazione ENI Enrico Mattei.
In 2017 Gianluca joined, as a post-doc researcher, the Italian Institute of Technology (Genoa), playing an active role in the Graphene Flagship European project environment.
In 2018 Gianluca entered the industrial sector by joining, as Process Engineer, the R&D laboratories at STMicrolelectronics, a world leader in semiconductor industry based in Italy. Gianluca is still collaborating with research institutes and universities fostering research in the field of electrochemistry and sustainable energy.
As a member of the Italian Chemical Society Young group, representing the Electrochemistry Division, he is contributing in promoting chemical culture spreading and innovation.