Federico BELLA
Federico BELLA
Industrial Chemistry Division
PAST-COORDINATOR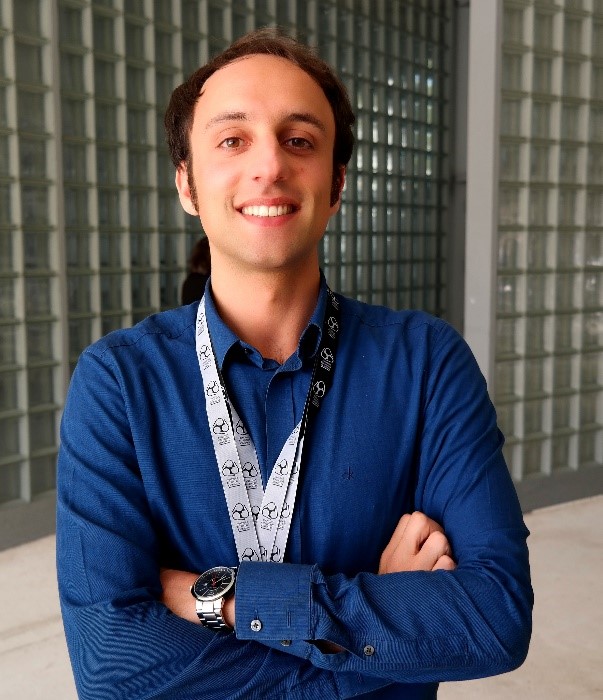 Dipartimento di Scienza Applicata e Tecnologia
Politecnico di Torino


Federico Bella is assistant professor of Chemistry for Technologies at Politecnico di Torino, Italy. He received both the BSc and MSc in Industrial Chemistry at University of Turin and the PhD in Electronic Devices at the Italian Institute of Technology. He has been visiting scientist at Universitat Politècnica de València, National University of Malaysia, École Polytechnique Fédérale de Lausanne and Massachusetts Institute of Technology.
Currently, he is working in the field of solar cells and rechargeable batteries, with a focus on performance stabilization and optimization through polymeric and chemometric approaches. He has been awarded with the "ENI Award" as the best Italian under-30 scientist in the field of renewable energy (2016) and with the "ENERCHEM-1 Prize" as the best Italian under-35 researcher for contributions of particular interest in the field of chemistry of renewable energies (2016). In 2017 he ranked 1st in the European "Top Young Scientists" chart by VIA-Academy; in 2018 he got the ISE-Elsevier Prize for Applied Electrochemistry.
He is author of 70 publications in international peer-reviewed journal (h-index = 40), and is also the Past-Coordinator of the Young Group of the Italian Chemical Society and senior board member of the Industrial Chemistry Division.
His personal aim for this 3-years activity in SCI is that of mentoring the newly-elected board members in carrying out the rich list of activities they are working on, keeping the enthusiasm and innovation at the highest level.
Besides being a chemist, he likes playing tennis and futsal, listening Italian music, and travelling in big far towns.